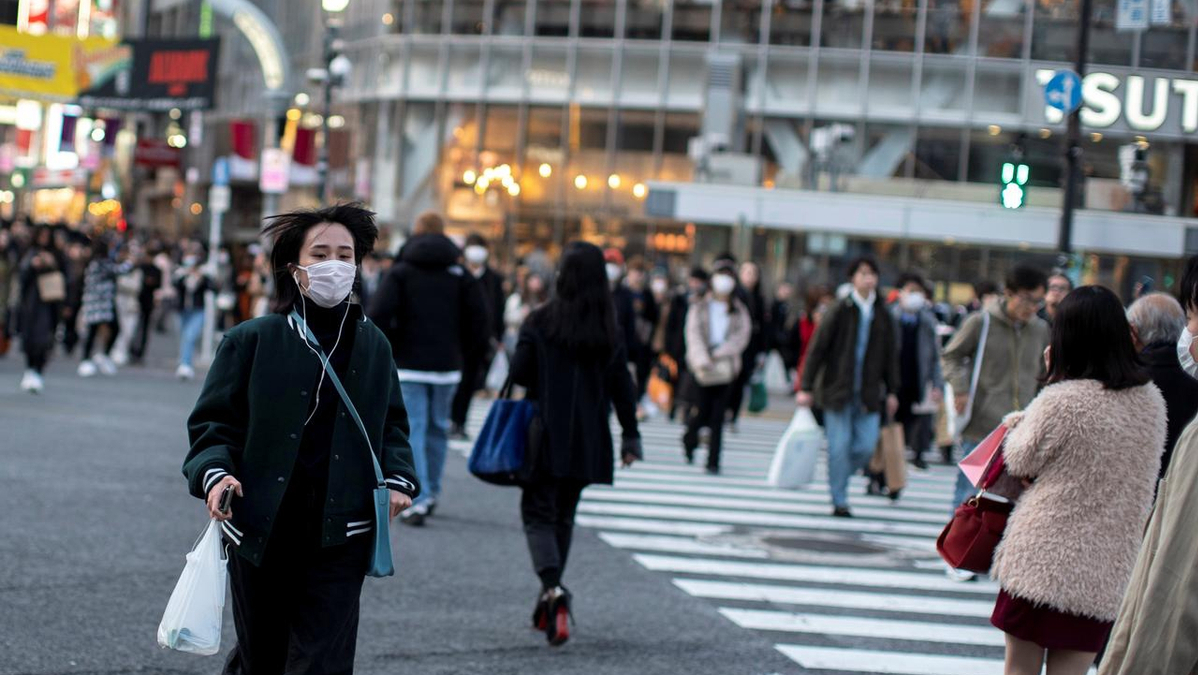 The Chinese government will donate 5,000 sets of protective clothing and 100,000 masks to Japan in batches, the first two of which arrived in Tokyo on February 27 and 28 in order to help Japan to fight against the novel coronavirus, the Chinese Embassy in Japan said in a statement on Saturday.
Many Chinese provinces and cities, enterprises and individuals are also taking active actions to donate money and goods to Japan, the statement said.
China and Japan are friendly neighbors, and in the face of the epidemic, they are even more of a community of shared future. China will continue to provide assistance within its capacity according to Japan's needs and work with the Japanese people to tide over difficulties, according to the statement.
Japanese Prime Minister Shinzo Abe on Saturday promised to take all measures necessary to curb the spreading of the novel coronavirus in the country in the coming two weeks.
At a press conference, he also reiterated that Japan will reinforce work to ensure a safe Tokyo Olympics and Paralympics this summer for athletes and spectators.
According to Abe, the government will create another emergency package totaling over 2.5 billion U.S. dollars from reserve funds in around 10 days to prevent the spread of the novel coronavirus.
"Japan will take all possible steps needed" to cope with the impact of the coronavirus, Abe told reporters, adding that he asked for support from the public for school closures to prevent group infections.
A total of 945 people have been confirmed infected in the country so far. 705 of them are from the Diamond Princess cruise ship.
ChinaDaily