Boost Your Business Online
The digital event of CPhI & P-MEC China, "Virtual Expo Connect (VEC)" will be launched from November 18th and can be accessed from anywhere. It offers an online platform for global pharma professionals, adding valued services and infinite opportunities to connect, learn, trade and grow.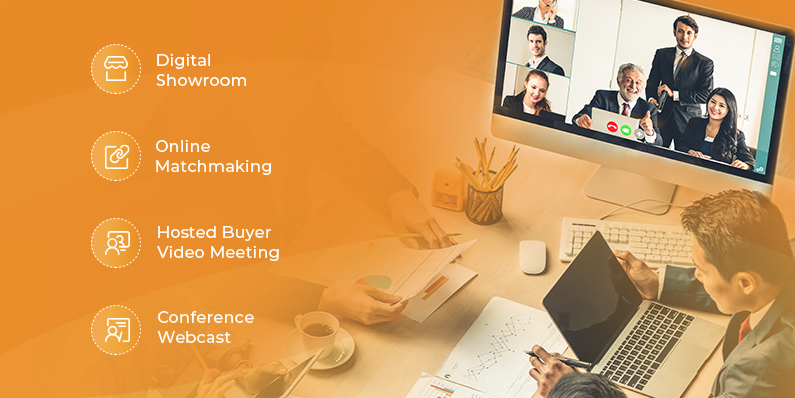 Digital Showroom
& Online Matchmaking

Source and network with nearly
3000 global pharma suppliers
covering the entire pharma chain


Enjoy customised 1-to-1
e-meeting service as per
your purchasing requests


Various live & on-demand
Conference webinars and
content videos
Digital Showroom & Online Matchmaking
Source pharmaceutical ingredients, machinery, products, and solutions on the one-stop online pharmaceutical marketplace.
You can search by supplier name or products, send requests for connection or video meeting, watch videos and check the virtual booth.

APIs, Intermediates &
Fine Chemicals


Finished Dosage For-
mulation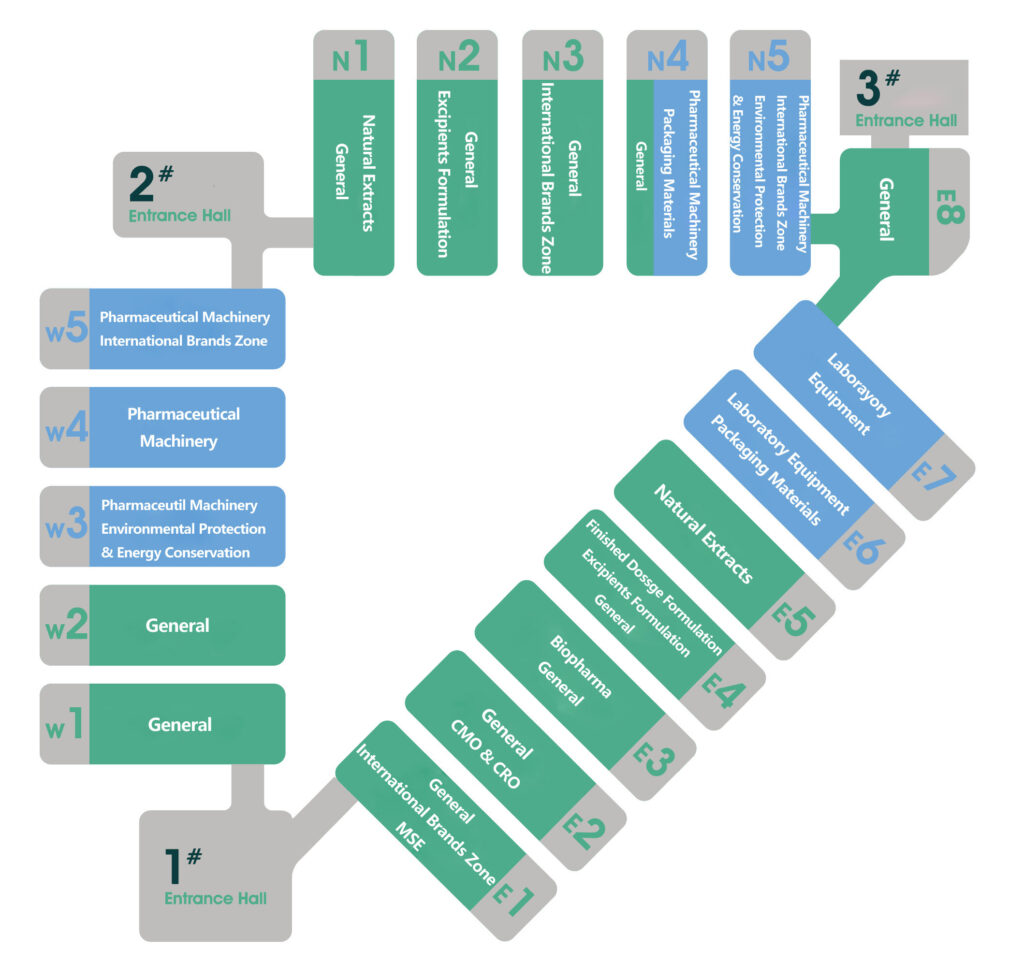 Cleanroom
& Pollution Control


Automation
& Informatization


Dedicated Matchmaking - Hosted Buyer Program
Buyer registration is live now for free

Submit your product purchasing request and enjoy precise matching service
Huge pool of local and global pharma suppliers are well selected and matched as per your purchasing requirement
Int'l buyers are satisfied
with the suppliers that precisely matched
Int'l buyers
have continued the business
relationship after the video meeting
I think it's a good event to meet different suppliers at the same
time and get a chance to face to face negotiation.
– K.K. Jupiter bioscience (Japan)
It was a really valuable opportunity to have an online video conf.
with many potential partners towards future. Thanks again for
your nice arrangement.
Good experience! We will surely consider to join the event again
with our purchasing requests in future.
– A&LS PHARMA CORP. (Korea)
Thank you! As we are planning to expend our partner in China, we
really appreciate this arrangement.
Digital Showroom & Online Matchmaking
Get industry insights across drug manufacturing, outsourcing, pharma ingredients, drug delivery and packaging.
Discover the emerging trends, products and technologies featured on our free content programme.
Access 20+ sessions that you can enjoy from anywhere

Take a glimpse of the entire venue and zoom in on exhibitors from 2020 who were at the show.
Get in-depth supplier's booth image, download company brochure, check contact details and more.
Take a glimpse of the entire venue
Zoom in on each specific exhibitors
Embark the virtual tour of product zones
Take a Glance of Virtual Expo Connect (VEC) Timeline